Shatterproof Bulbs & Shatter Resistant Safety Coated Light Bulbs
Are you looking for certified shatterproof light bulbs and lamps to use in your food service or other application? EncapSulite's safety coated light bulbs prevent glass from contaminating product and can be cleaned with ordinary cleaning products.
EncapSulite safety coatings for fluorescent lamps are both UL recognized for safety and flammability, and are UL-EPH certified for environmental and public health. EncapSulite protective shatter resistant safety coated fluorescent lamps are acceptable for incidental food contact in federally inspected meat and poultry plants. We have the shatterproof bulb solution for all your commercial lighting requirements.
Common applications for our safety coated light bulbs and shatterproof bulbs include supermarkets, processing areas, dairies, manufacturing areas, hospitals, bakeries, schools, gymnasiums, cafeterias, restaurants, poultry plants, slaughterhouses, and more.
Order shatterproof light bulbs and lamps today, or request a quote. Contact EncapSulite for more information.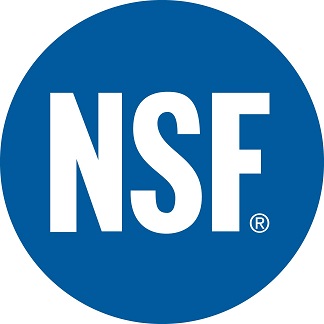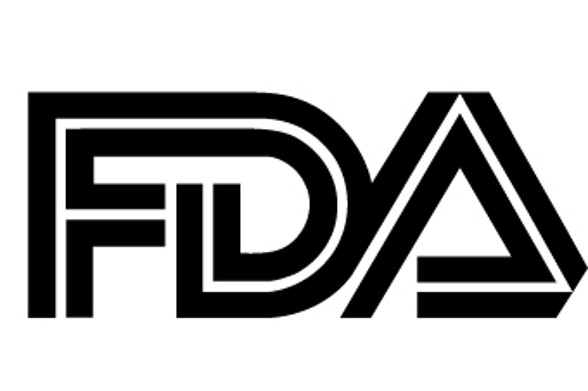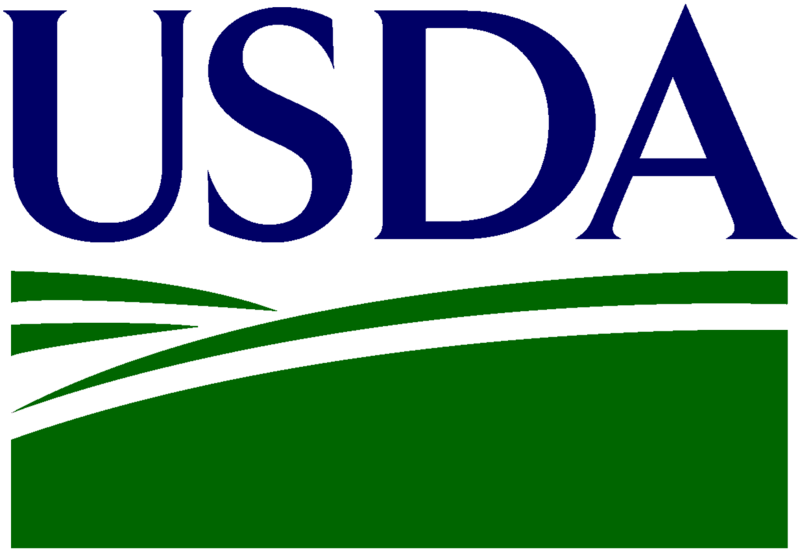 ---
Coated with FEP
Designed for T5 & T8 lamps
Transmits UV
Will not yellow or crack
For use in ambient temperatures below 400°F (204°C)
Open/closed fixture
Excellent chemical resistance
Warranty: average rated life of lamp
---
Coated with FEP Fluoropolymer
Designed for T5, T8 & T12 lamps
Transmits UV
Will not yellow or crack
For use in ambient temperatures below 400°F (204°C)
Open/closed fixture
Excellent chemical resistance
Warranty: average rated life of lamp
---
PC coated
Designed for T8 & T12 lamps
Blocks UV emissions below 380nm
For use in ambient temps below 135°F (57°C)
1-year limited warranty
Not for use in enclosed fixtures, vapor tight, water tight, or IP65 troffers
---
PTFE coated
Transmits UV
Will not yellow or crack
For use in ambient temperatures below 400°F
Chemical Sensitivity - Excellent
---
PTFE Coated
Transmits UV
Will not yellow or crack
For use in ambient temperatures below 400°F
Chemical Sensitivity - Excellent
---
PTFE coated
Transmits UV
Will not yellow or crack
For use in ambient temperatures below 400°F (204°C)
Excellent chemical sensitivity
---